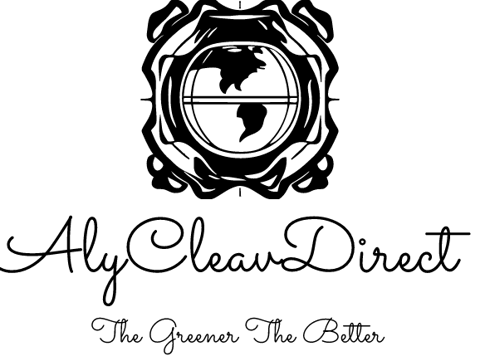 My Journey.... Where do I start?!
I am a mum of of two boys, a wife, and a fulltime worker.
I've always had a a passion to help save the environment. I am an animal lover. A "tree hugger" if you will.
Two years ago, my husband and I made the conscious switch to a more eco-friendly and sustainable lifestyle, with the focus of not breaking the bank!
All my life, I've been invested in making a positive change - in fact for my 12th birthday, the only thing I asked for was a vegetable garden!
The idea around being able to harvest and invest my time in agriculture and permaculture, instilled the value of the effort that it takes to take a seed to a fruit or vegetable.
We have 7 Native Australian Tetragonula Carbonaria Bee Hives on our 800m² here in Brisbane. We grow our own fruit, vegies and herbs. After each season of herbs and fruit; we cut back all of the trees and mulch the branches to nourish the garden beds. This allows us to know that no harsh chemicals or additives are being consumed, and gives us the opportunity to know that we are placing nourishing and organic products on our table.
We have two 6.6kw Solar Systems on our roof and a 12.4kw Solar Battery. We have not used power from the grid in over 3 months! Even with all of this rain. The transition into solar energy was an easy choice. As a household of 4, we were receiving quarterly bills of over $800, and with today's cost of living this was not sustainable. By being able to harness the sun's energy and store our own supply off the grid, it opened a whirlwind of opportunities. It feels great to know that any k/w we fail to use, are being either stored or forwarded on to the grid!
We try not purchase any single use plastic items, especially with the kids. By making simple switches to reusable bento boxes, bagasse water bottles & snap bags, metal straws, and bamboo toothbrushes, we have allowed ourselves to make an environmentally positive change, with little to no increase in cost, and an increase in quality.
Thank you for visiting my website, and I do hope you'll come back every week to read about lifestyle changes, implications, myths, and much more!
My goal is to make access to affordable, durable, and eco friendly products easier for the every day household. By creating awareness of the effect that such simple changes can have, it presents how small of a change can create a big impact.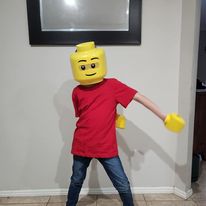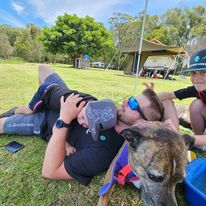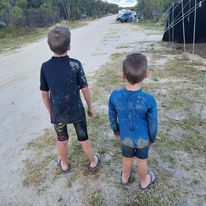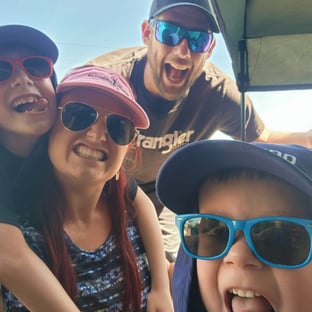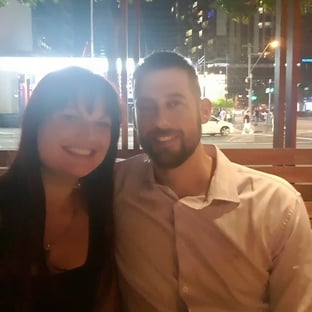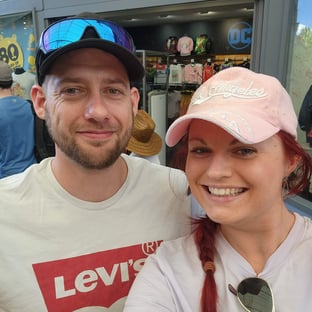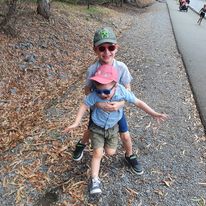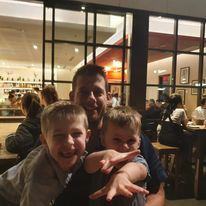 Sign up to my email list to get all of the latest news and products!