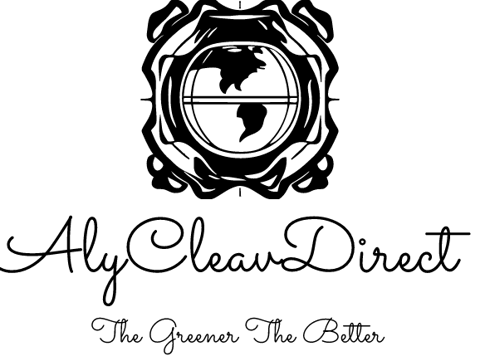 Those plastic toothbrushes? Change them!
The Australian Dental Association recommends changing your toothbrush at least every 3 months.
Sign up to the Australian company The Bamboo Collective and receive your new bamboo toothbrush in the mail every 3 months or sooner! For less than $20.00 for a family pack of 4 every 3 months? You can't go wrong! Of course for the smaller or larger families > there's plenty of options to choose from! You don't even have to remember to put the order in if you choose the automatic order option!
Looking for quick ways to make a change??
Here are some of the very first quick changes I made in my home:
You know your toilet paper?? Change it!
Like most, I'm sure you use TP in your home. No, I'm not going to suggest you use a communal toilet towel!
There are heaps of Australia companies that offer alternative materials for your toilet paper! The company I use is Who Gives A Crap!
All of their products are plastic free and made with sustainable materials, so they are great for the planet. 50% of all of their profits are donated to clean water and sanitation non-profits, so they are great for people. And lastly, their toilet paper rolls are super long, super soft and super strong, so they are great for your bum!
I personally buy their bamboo toilet paper rolls, I also set it on a recuring order for every 8 weeks so I know I won't ever run out. Their box also makes for a great arts and craft box for the kids.
Who Gives A Crap also has forest friendly bamboo tissues and paper towels, and reusable dream cloths. Their TP is septic tank safe and compostable systems safe, NO trees are cut down in order to make it, biodegradable, soft, eco-friendly and gentle on your bum.
All jokes aside, changing something as simple as the toilet paper you use everyday for a cost as little as 31cents per 100 sheets, can have a profound impact on the environment and your health.
Single use cleaning products? Change it!
Do you use Windex, Ajax, White King, etc.? Did you know that these all contain harmful toxins that can adversely affect your health, like bleach, ammonia and chlorine?
There are heaps of Australia companies that offer alternative cleaning product made from natural ingredients. AND they actually work!! I personally use Zero Co.
All of their products are made from recycle plastic collected from landfill and our oceans. They also provide an excellent ordering system;
1. your buy the product in the pouch (made from recycle plastic) and they provide a "forever bottle" (also made from recycle plastic)
2. they provide a postage-paid return satchel
3. once your pouch is empty, you send it back to Zero Co; where it is cleaned and reused for the next order! How cool is that?
I personally use both their cleaning products and their body products. Everything is made here in Australia, it is single use plastic free, it is grey water and septic tank safe, vegan, animal cruelty free and made with plant-based formulas!
There personal-care and home cleaning products are delivered directly to your door and can be ordered on repeat with their automatic ordering system, so you will never have to worry about running out.
Not only are their products good for the environment and good for your health, but they are also inexpensive! It's a no brainer. Let's make the switch to a waste free 23' today.
Sign up to my email list to get all of the latest news and products!