The possibilities are endless.
The Natural Patch Co
Your one stop shop for sleep, stress, and health!
The Natural Patch Co is an eco friendly , alternative remedy targeting daily nasties such as; bug bite relief, stress, insomnia, focus, and allergies.
Their simple patch design allows the daily struggles to become a thing of the past! Reviewed by the likes of NBC, Motherly, and Little Things, this is truly a game changer.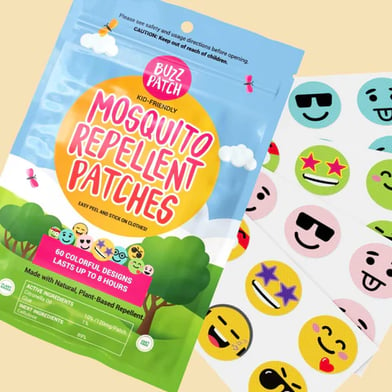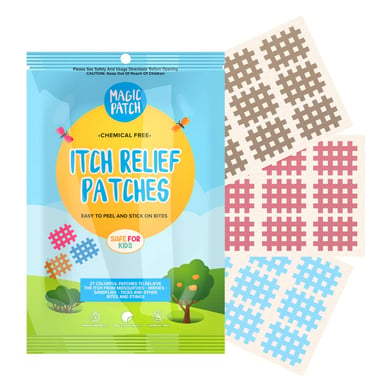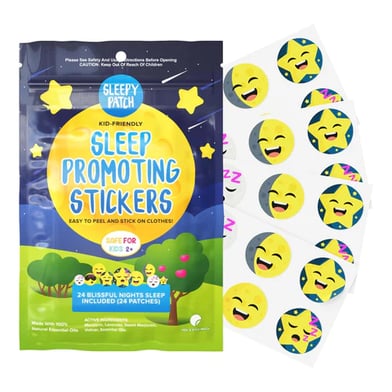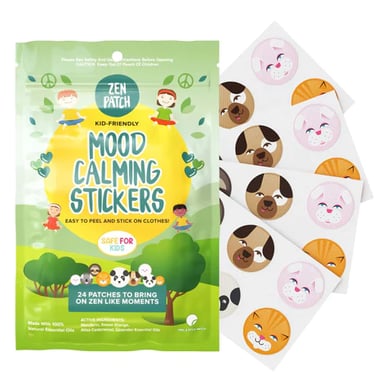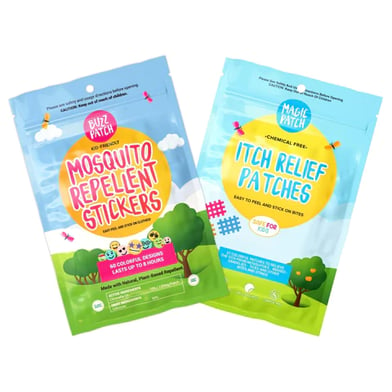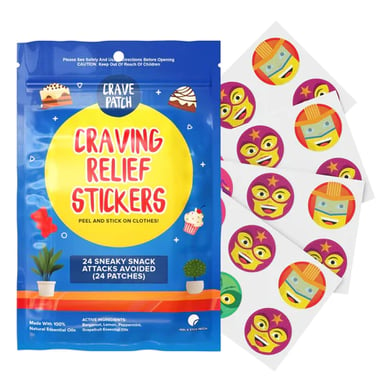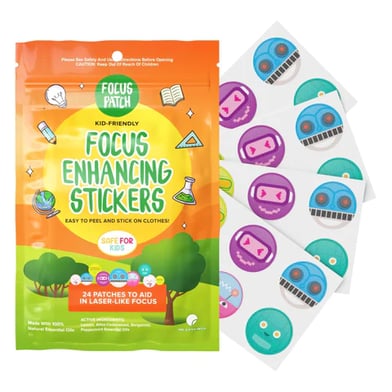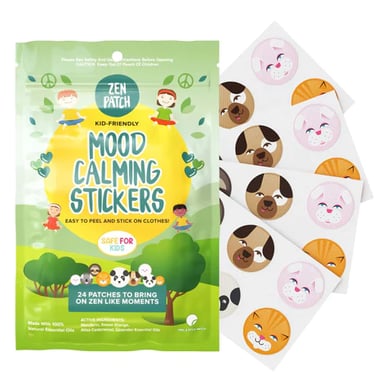 By introducing The Natural Patch Co into your everyday activities, you can rest easy. Biodegradable, skin safe, chemical, paraben, and sulphate free.
For all ages, families, and lifestyles.




The integration of healthy changes can positively attribute to the mind, body, and soul.
Seize the opportunity to start your journey towards being your best, healthiest self.


Sourcing plant ingredients in partner with local farms and global fair-trade.
Dive in to the world of products made with integrity from seed to bottle. Leaping Bunny and Peta Cruelty-Free Certified and 100% vegan.




Shipped using recycled paper and boxes, paper envelopes or compostable postage bags.
Every tooth brush is compostable! Your order will come with a step by step guide on how to dispose of your toothbrush properly.




Natural, organic, fair trade and Eco-friendly.
Get everything from food & drinks, supplements, beauty products, household product, baby & kids products, even your pets!




One of the world's largest vertically integrated producers of Organic Aloe Vera.
Aloderma Natural.
The freshest and most bioactive aloe available in the skincare market!
EcoCert certified organic aloe vera plantation, covering nearly 1,000 acres.
Every product is manufactured within 12 hours of harvesting.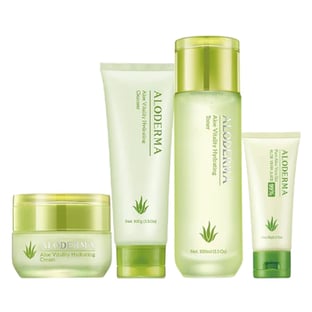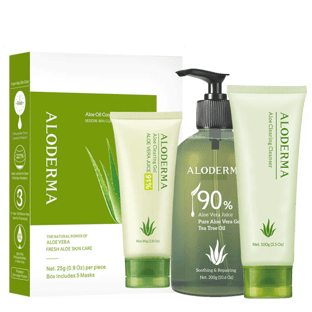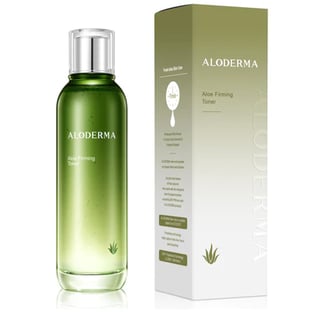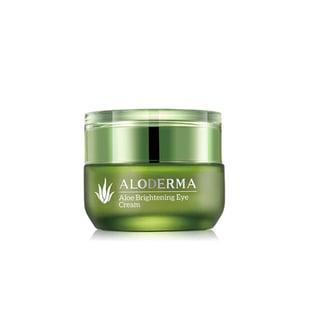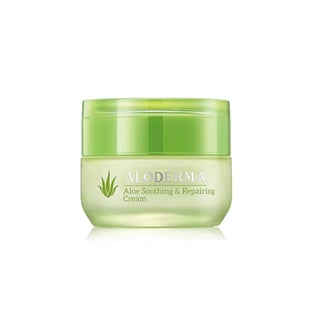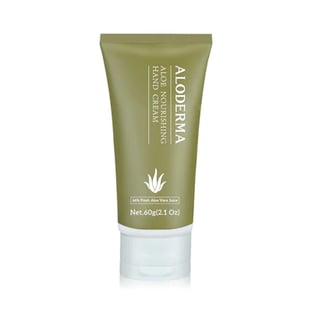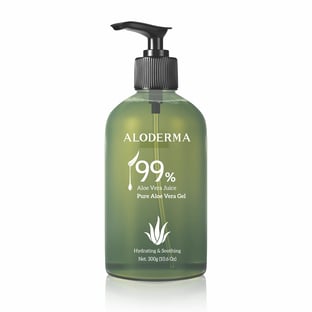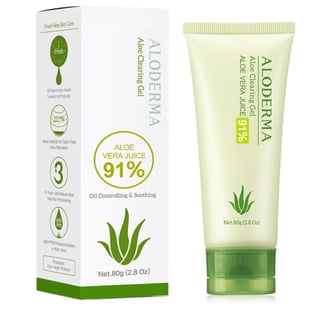 Safe, Gentle and Natural, Your Skin Deserves It.
Natural ingredients backed by science.
Delivering the natural benefits found in organic Aloe Vera to its customers through organic health and beauty products.




The forever bottles are made from plastic collected from
our oceans, beaches and landfill.
Zero Co.
Zero Co is committed to tackling the plastic problem at both ends of the supply chain; stopping the production of new plastic whilst also cleaning up the plastic waste that's junking up our planet.
Winning the war on waste has never been easier!
You keep the forever bottles at home and send the pouches back to get refilled.
As Featured in BuzzFeed, ABC News, The Guardian and MamaM!a.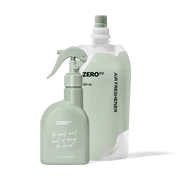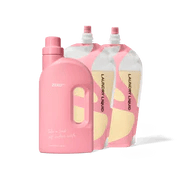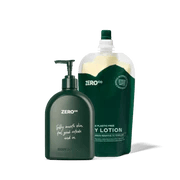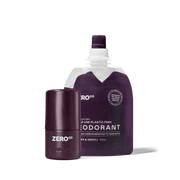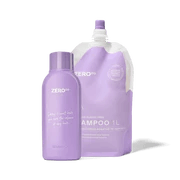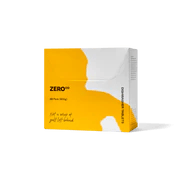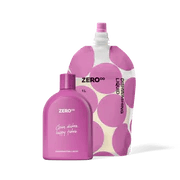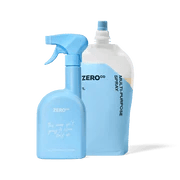 From little things, big things grow.
Natural, safe ingredients for your home cleaning, body care, even toilet paper!